Your Guide to Florida & Homes For Sale
 If you're getting ready to buy or sell a home in Florida, this site's for you! There are so many different types and locations of Florida homes for sale, I thought it would be fun to share  info,  pictures and housing stuff about Florida.     
I live in Central Florida and many people don't realize that this area of Florida is surrounded by nature! I didn't until I moved here. Our communities intertwine with the forests, rivers, natural springs, trails and wild life refugee habitats.
There's also numerous beaches close by! Daytona Beach is one of the most famous but we're also near beautiful Cocoa Beach and New Smyrna Beach which  boasts over 17 miles of white sugary sand.
Many of us Floridians are crazy for Disney, Universal Studios, Legoland and Sea World!  We're also proud to be a part of NASA,  NASCAR and The Daytona 500's history in Florida.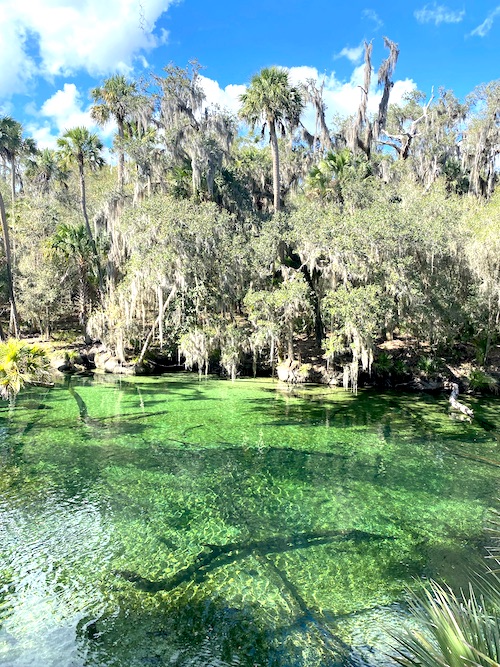 Blue Spring State Park  Located in Orange City, Florida.
---
We love spending our days lounging by the pool, swimming in the ocean and walking on the beach or hiking through the forests. We're about our sunrises, sunsets, beaches and a good Happy Hour! We're really all about our laid back coastal ways.
We love to bike and hike, boat, kayak, fish, golf, hang on the sandbars, scout for sea shells, protect our sea turtles and build sand castles in the sand. We love our fresh seafood, variety of restaurants and all of the unique communities around us!

A few of our local communities include Orlando, Sorrento, Mount Plymouth, Mount Dora,  Lake Mary, Sanford, Deltona and Daytona Beach. 
Getting ready to move to Florida? Get ready to embrace our laid back casual ways.  Find Florida homes for sale HERE.

---
If you're getting ready to buy or sell property around here, get ready to enjoy life!
---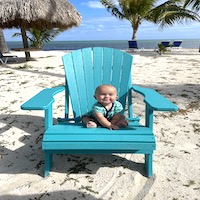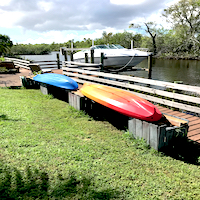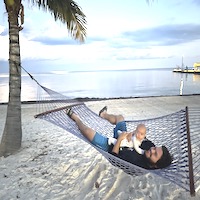 We have theaters, museums, art galleries, entertainment centers, and five star restaurants. There's outlet malls, touristy stuff, plenty of Chick-fil-A's and Waffle Houses too! And if you're into horses, we're not far from the World Equestrian Center. Central Florida is a perfect fusion of casual & formal!
A mesh of boaters, fishermen, golfers, millionaires, northerners, southerners, musicians, celebrities and artsy folk call Florida their home.  We have rappers, rockers, Harley riders, Oprah Winfrey and President Trump.

Tiger Woods, Carrot Top and Shaquille O'Neal make or made their home in the Orlando area at one time.  Even John D. Rockefeller had a home in Ormond Beach, Florida! 
How about the most famous homesteaders of all? Mickey & Minnie Mouse.
Central Florida's history includes citrus groves, Seminole Indians, racing on Daytona Beach and blasting  rockets into space.  Nature is everywhere! There are rivers, oceans, lakes, forests and natural preserves filled with wildlife and exotic birds. And, the magic of Disney is in our own backyard!

We enjoy our close location to Ocala, West Palm Beach, Sarasota, and Fort Lauderdale. We're not far from Miami, Cuba or the Bahamas either! And for the frequent traveler, international AND private airports are super accessible.
---
If you're looking for Florida homes
for sale, you have choices!
---
Florida homes for sale are diverse. River front, beach front, ocean access,  golf communities, planned communities, condominiums or single family homes. There are duplexes, manufactured homes, mobile homes, town homes and villas. 
There are many home styles to choose from in Central Florida. Homes for sale include Spanish, Mediterranean, Victorian, Beach Cottage, Key West, Cracker, Contemporary and Ranch style to name a few. 

Don't see your style of home for sale in Florida? Let's find a home builder that can build it.  I'de love to help you make Florida your new home.
---